Subcontracted Control Panels
Does your shop need a panel subcontractor? We have the team and floorspace to take on any project. Let's talk.
A Successful Partnership
B&B Assemblies is an experienced UL508A and UL698A panel shop in Eau Claire, WI.
We're experienced and efficient at producing high quality control panels spec'd to your exact requirements. Our goal has always been to provide personal service and fast production while being price conscious.
We have a large floor space and can accommodate large projects of any size. Want to see if we'd be a good fit for your project? Visit our capabilities page here.
To learn more about B&B Assemblies, view our project gallery or talk with a Project Manager. We'd like the opportunity to work together.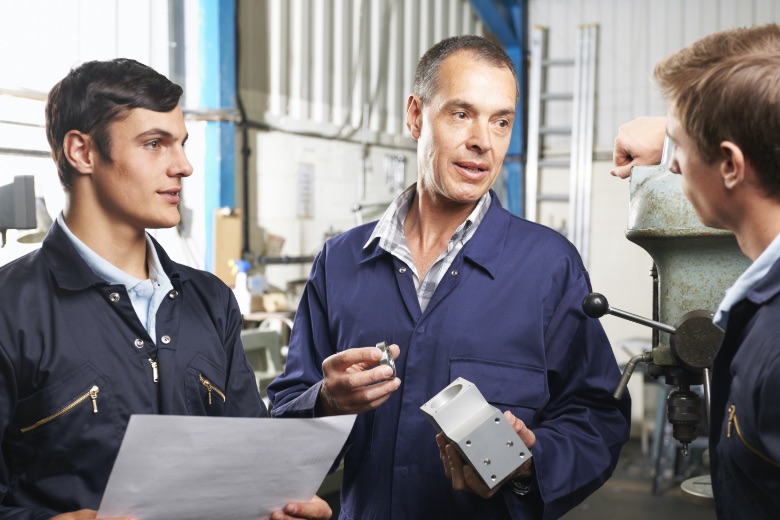 How big of a project can you handle?

We've always taken pride in building projects ranging from small to multi-door cabinets. If you need a subcontractor who can handle large projects, let's talk.

How fast can you produce our panels?

Your project is important and our team can work can be flexible. If you need a project done fast, we can usually make it work. Let's talk.