Our Projects
At B&B Assemblies, we take pride in our work - American-made, home-grown, tough, strong and reliable. We can design, prototype, build and deliver your panel to you in days, not weeks - all to spec and on budget. With over 50 combined years of control panel expertise, our technicians will manufacture the perfect piece of equipment to fit your project's unique blueprint. We are proud that our UL 508A certified control panels are manufactured in the USA. Our strategic Midwest location and our open availability makes meeting our customers' strict deadlines possible. Pictured below are some examples of our recent work - click on any image to make it larger
SEE WHATS POSSIBLE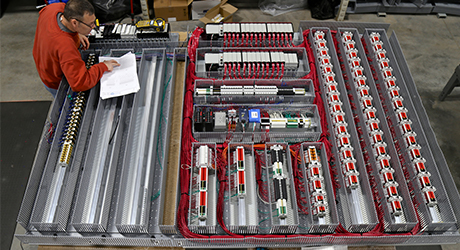 OEM Assembly
This OEM manufacturer needed help reaching their high demand, without sacrificing turnaround time or pricing.
VIEW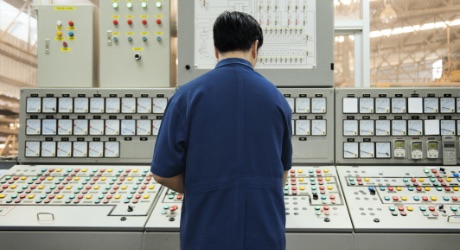 Reverse Engineering
This customer was seeking smarter technology - fast. They needed this product to be designed, built, and tested, all within 48 hours.
VIEW
START NOW
WORK WITH US
Contact us today and let's start a new chapter in your engineering goals. We have specialists waiting that will guide you through every step of the process, build a complete plan and finished specifications that meet your requirements, all for less than anywhere else within Eau Claire, WI or the surrounding areas.