CONTROL PANELS FOR FAST MOVING INDUSTRIALS
Get a custom and clean control panel built quickly to keep your project moving. We take pride in solving complex control systems with straightforward panels.
BUILT TOUGH WITH CAREFUL QUALITY
If you're in a manufacturing setting or you need a custom control panel for an industrial environment, we can design or build your panel with the components you need to meet your requirements and your deadline.

Tight Turnaround
Need your panel fast? Let's do it. Let us know what you need and when you need it, and we'll get it done.

Designed For Your Environment
Every panel is built for your unique requirements. We'll build it with the components and specs you need.
Straightforward & High Quality
We take pride in a clean and well labeled panel. It's quality you can see and control that is simple to install.
NEED OUR SERVICES?
TALK WITH A PROJECT MANAGER
Have questions about working with B&B Assemblies? Contact us today.

SEE WHATS POSSIBLE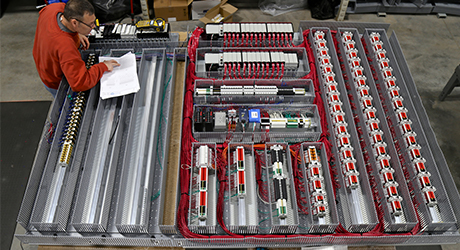 OEM Assembly
This OEM manufacturer needed help reaching their high demand, without sacrificing turnaround time or pricing.
VIEW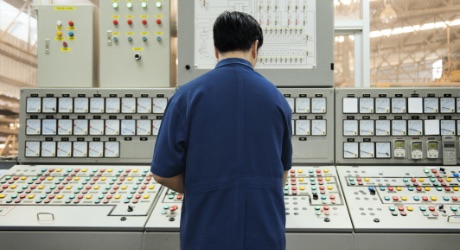 Reverse Engineering
This customer was seeking smarter technology - fast. They needed this product to be designed, built, and tested, all within 48 hours.
VIEW
WHAT WE CAN DO
PROJECT GALLERY
See how our customers have used custom panels from B&B Assemblies for system control.
Our Projects