Quality Panels For OEMs
Your project has high standards and needs to be reliable. At B&B Assemblies, control panels is all we do. Let's partner on the products and quality you need.
Partnering With OEMs For Consistency & Reliability
In addition to producing our own control panels, we provide quality control panel solutions for OEMS, solution providers, integrators, and other specialty groups for various industries. We specialize in design, manufacturing, and support services. For competitive pricing for small or large projects, work with B&B Assemblies.

LARGE PRODUCTION CAPACITY
Our team and shop can handle projects of any size. For big projects on a tight timeline, work with B&B Assemblies.

CUSTOMIZED FOR YOU
We're here to help OEMs design and build panels with the right components to meet your requirements.

EXPERIENCED & EFFICIENT
We like control panels and work hard to deliver great quality at an affordable price.
NEED A CONTROL PANEL?
TALK WITH A PROJECT MANAGER
We're ready to put your panel into production when you are. Submit a quick quote or talk to a project manager now.

SEE WHATS POSSIBLE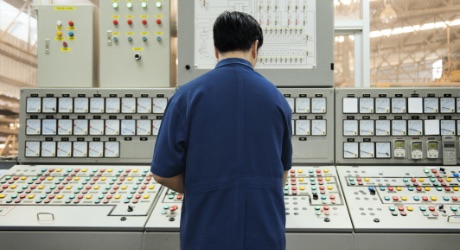 OEM Assembly
This OEM manufacturer needed help reaching their high demand, without sacrificing turnaround time or pricing.
VIEW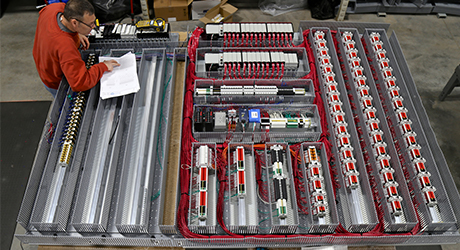 Reverse Engineering
This customer was seeking smarter technology - fast. They needed this product to be designed, built, and tested, all within 48 hours.
VIEW
SEE OUR WORK
PROJECT GALLERY
See how we delivered high quality panels for fast moving projects like yours.
Our Projects